EGCO Group was rated full score of 100 in AGM arrangement assessment 2015 for the 7th consecutive year. The score evaluated by Thai Investors Association.
EGCO Group received the "ASEAN Corporate Governance Awards" as 1 of the top 50 listed companies in the ASEAN region (TOP 50 ASEAN PLCs) that achieved the highest ASEAN CG scorecard ranking.
EGCO Group received the "Thailand Sustainability Investment (THSI)" from the Stock Exchange of Thailand (SET) with outstanding performance in environment, social responsibility and good governance.
EGCO received the "ESG100 Company" certificate from Thaipat Institute as a listed company with outstanding performance in sustainable business operations.
EGCO Group received the "Best Sustainability Report Award 2015", aiming to help elevate the listed companies' information disclosure, hosted by CSR Club, Thai Listed Companies Association in cooperation with the Securities and Exchange Commission as well as Thaipat Institute.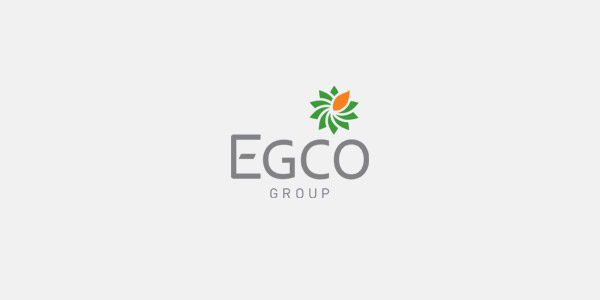 EGCO Group was rated "Excellent" according to the Corporate Governance Report of Thai Listed Companies (CGR) by the Thai Institute of Directors Association (IOD).
San Buenaventura coal-fired power project in Quezon province, Philippines was granted the prestigious Project Finance International (PFI) "Asia-Pacific Power Deal of the Year" for 2015. The award is a proof of EGCO Group's positive achievements with overseas investment.
EGCO Group was granted "IJ Asian Sponsor of the Year 2015" from Infrastructure Journal. In 2015, EGCO Group was able to close financial deals for many Thai and overseas projects. Key deals taken into consideration including Khanom Unit 4, San Buenaventura and Masinloc expansion.
EGCO Group's Lopburi Solar and Wang Ploeng Solar power plant received the "1st Runner-up award for ASEAN Energy Awards 2015 (On-Grid – National Grid Category)".
Roi-Et Green, an EGCO Group's subsidiary, received the "National Safety Awards" for the 6th consecutive year by the Ministry of Labour.