EGCO Group received the "Investors' Choice Award" for 2016 shareholders' annual general meeting evaluation with full scores, the 8th consecutive year, from Thai Investors Association.
EGCO Group received 5 prestigious awards on new power project development at the "Asset Triple A Asia Infrastructure Awards 2016", held by The Asset, Asia's leading issuer and investor-focused financial monthly publication. These include 1) Project Sponsor of the Year 2) Best Energy/Renewable Energy Deal – Wind for Chaiyaphum Wind Farm project 3) Best Power Deal – Thailand for Klongluang Utilities project 4) Best Power Deal – Philippines for San Buenaventura project 5) Best Power Deal – Highly commended – Philippines for Masinloc Unit 3 project.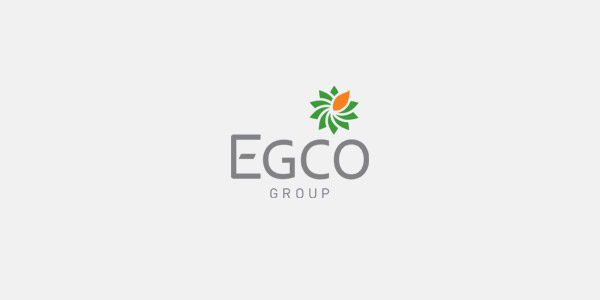 EGCO Group was rated "Excellent" according to the Corporate Governance Report of Thai Listed Companies (CGR) by the Thai Institute of Directors Association (IOD).
EGCO Group received "Thailand Sustainability Investment award (THSI)" for the 2nd consecutive year from the Stock Exchange of Thailand (SET) for its outstanding performance in environment, social responsibility and good governance.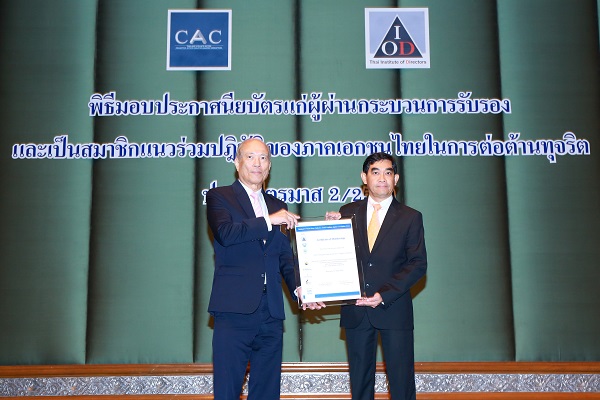 ESCO, a subsidiary of EGCO Group, was certified as a member of the Private Sector Collective Action Coalition against Corruption (CAC.)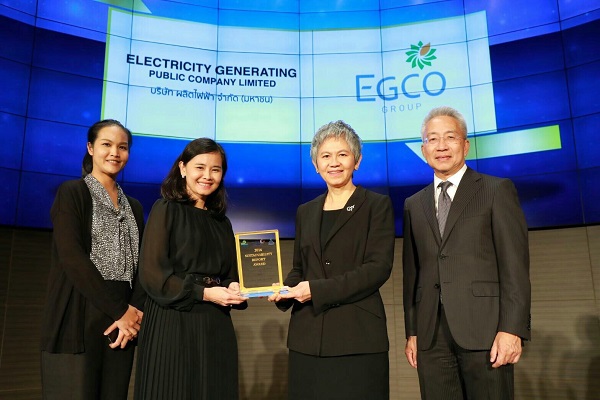 EGCO Group received "Best Sustainability Report Award of the year 2016" to help elevate the list companies' information disclosure, hosted by Thai Listed Companies Association in cooperation with the Securities and Exchange Commission as well as Thaipat Institute.
Roi-Et Green received "National Safety Awards" for the 7th consecutive year by the Ministry of Labour.