EGCO received the "ESG100 Company" certificate for the 5th consecutive year from Thaipat Institute as a listed company with outstanding performance on Environmental, Social and Governance (ESG) aspects along with good business performance.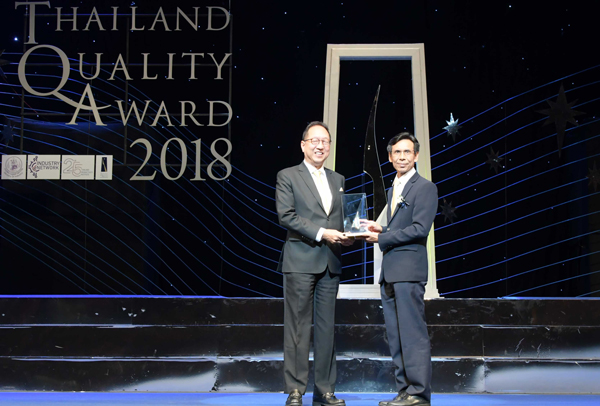 Khanom Electricity Generating Co.Ltd., a subsidiary of EGCO Group, received Thailand Quality Class (TQC) Award 2018 from Dr.Pasu Loharjun, Permanent Secretary of Ministry of Industry with superb management toward institutional excellence in line with the criteria of Thailand Quality Award (TQA).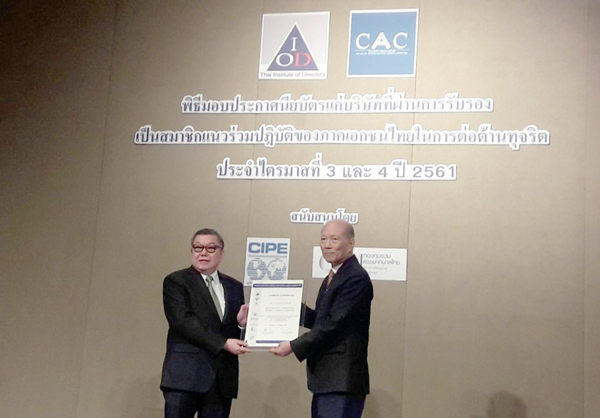 EGCO Group received the renewed certification of Thailand's Private Sector Collective Action Coalition Against Corruption (CAC) for EGCO. EGCO was certified for the CAC membership for the first time in 2015.